As part of last year's 16 Days of Activism for No Violence Against Women and Children, the Office of the First Lady of Namibia, Madam Monica Geingos, in partnership with the daily newspaper, Southern Times, hosted an event targeted at fathers with the theme, "Fathers in today's context". The main attraction of the event, which was held in Windhoek on the 28th of November, was a panel discussion, with James Itana, co-ordinator of MenEngage Namibia, forming part of the panelists alongside the founder of Namibia's Fatherhood Foundation, Karven Isaks, and CEO of Zimpapers Zimbabwe, Pikirayi Deketeke.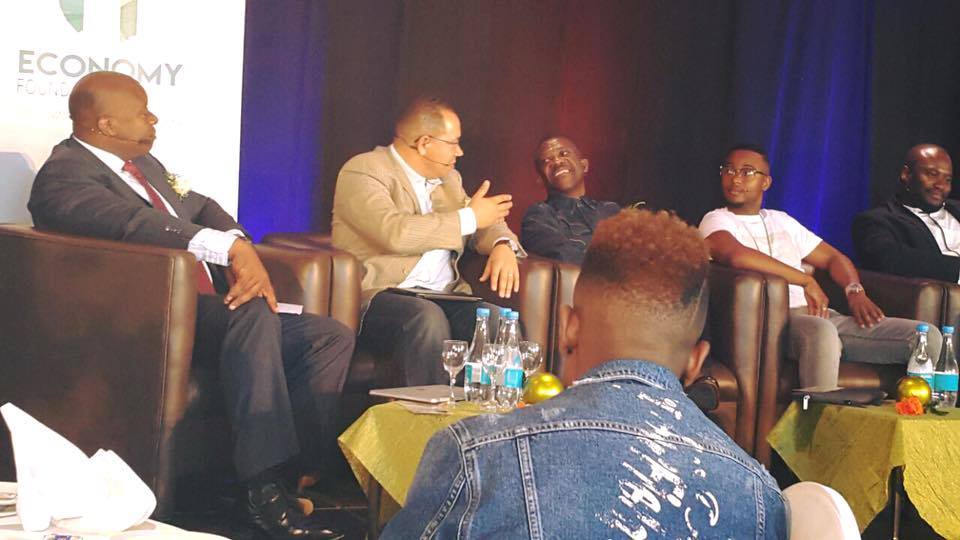 During the panel discussion MenEngage Namibia's Itana highlighted the need to recognise how the socialisation of men and boys greatly contributes to the absence and lack of involvement of men as caregivers and parents. "Increasing efforts to work with men as caregivers and parents can be one of the greatest contributions that can be made to involve men in efforts to promote gender equality", he said.
Itana elaborated that "despite current and existing efforts to empower women and girls, not engaging men and boys often leads to a double burden on women and girls, as they still carry the burden of all care-related activities, such as parenting in most Namibian communities."
He also highlighted the concern that three quarters of households in Namibia are headed by women and children. "Not having fathers as leaders, parents, caregivers and role models is, indeed, a great concern for Namibia", he said, adding that "there is a need for the country to establish and promote services that can sensitise, educate, equip and assist men and women, especially those that are no longer in an intimate relationship, on how to maintain healthy parenting relationships where the focus is truly in the best interests of children."
Itana concluded by encouraging men facing difficulties to maintain parenting relationships to seek help, saying the LifeLine ChildLine 116 Child Helpline is one such service that can assist fathers.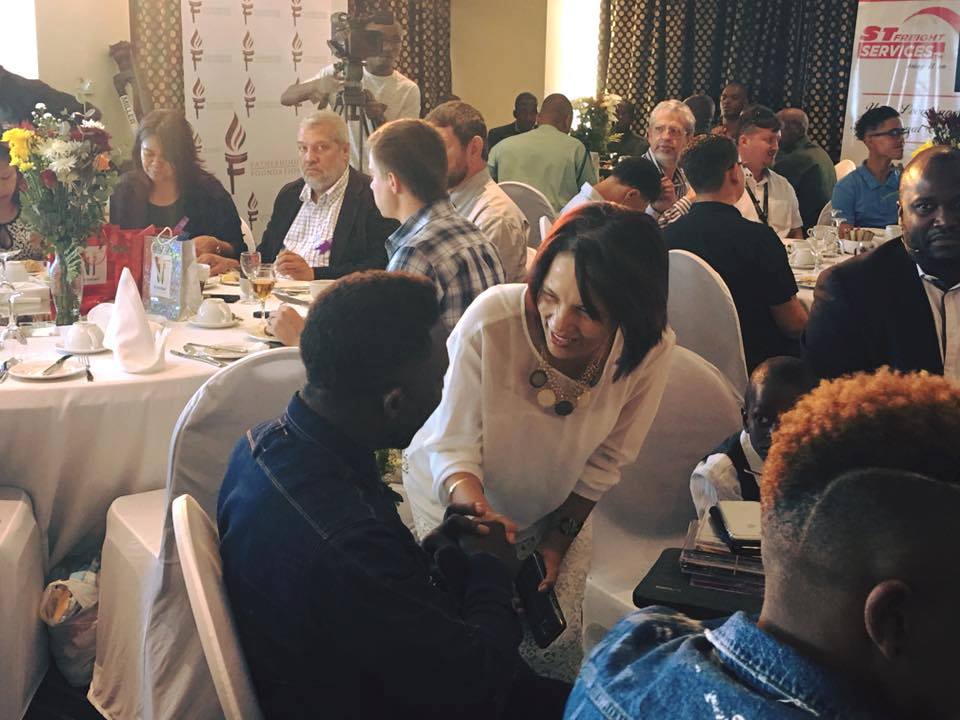 Amongst participants who attended were prison inmates and one of them requested guidance on how to be a better father.
In response, Itana encouraged the inmate to make a change by starting now, by being involved beyond the stereotypical roles assigned by society on fathers – stereotypes that suggest that men should only be there to provide for physical needs.
Itana also emphasised, with great concern, that men do not access services and encouraged all men at the event to seek help by accessing services such as counselling.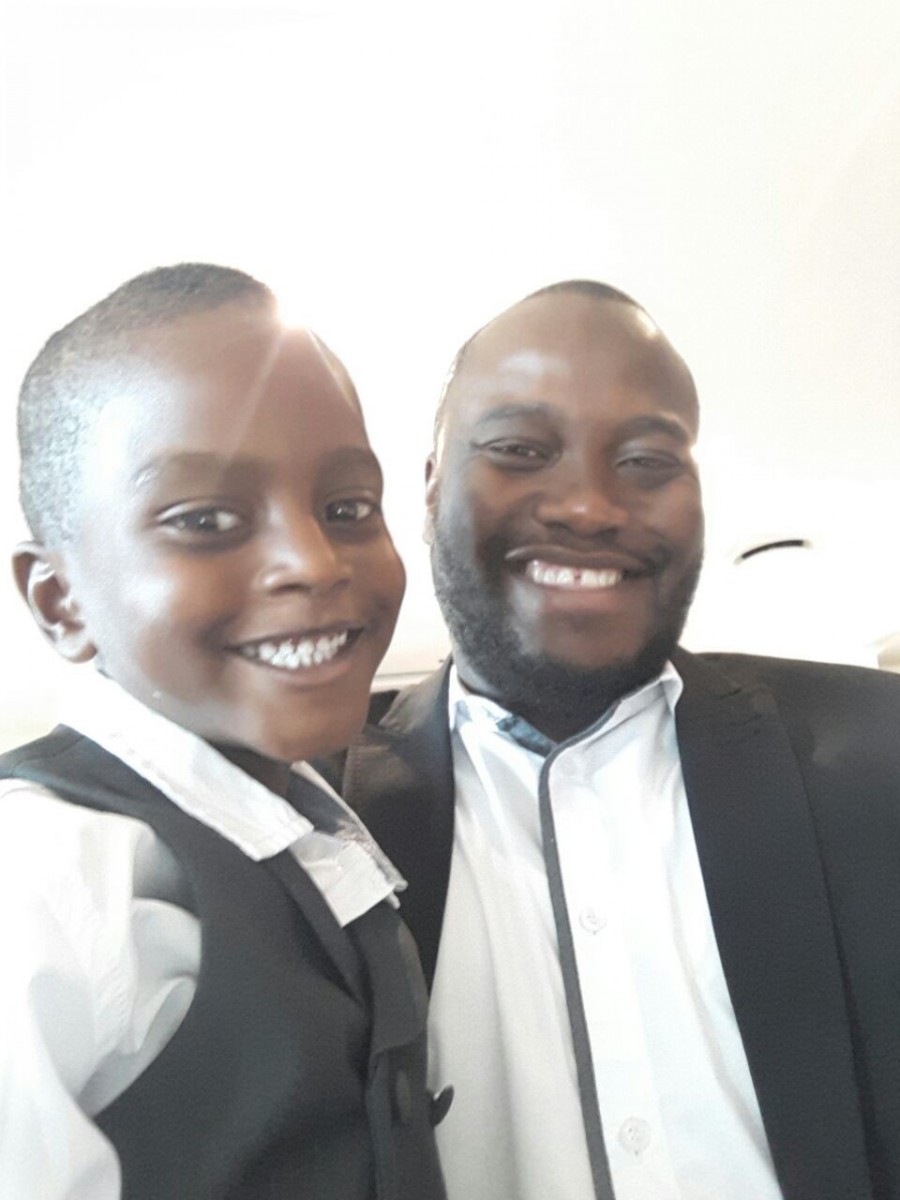 This event created a unique opportunity for MenEngage Namibia to sensitise men on the importance of challenging harmful gender stereotypes that prevent men from being actively involved parents. One of the participants has reached out to MenEngage Namibia wanting to get involved in male engagement activities. We have since been in contact with him and efforts are underway to involve him in the activities of MenEngage Namibia.