The Youth Leadership Coordinator at Sonke Gender Justice, Ontlametse Raleru, and Muhammad Rey Dwi Pangestu (Rutgers Indonesia) attended a meeting with the APPG, which is an all-party parliamentary group and informal group of MPs dedicated to the promotion and support of SRHR on the 20th of October. Alexander Hammelburg is the president of the commission of International Development.
The meeting was attended by representatives of Dutch political youth organisations, as well as policy makers and representatives of political parties. The purpose of the meeting was to discuss meaningful youth participation in the field of SRHR, and to provide specific recommendations on how to improve this.
Ontlametse emphasized the importance of youth inclusion in sexual and reproductive health and rights programs and policies, and how Sonke Gender Justice facilitates this through the Power to You(th) program. This program promotes meaningful youth participation in governing structures such as the Global Supervisory Board and the Global Management Team, where Ontlametse represents the youth, as well as capacity-building.
The PtY program centers on youth and harnesses the power of adolescent girls and young women from underserved communities to make informed choices. This is crucial to achieving change on harmful practices, gender-based violence, and poor sexual and reproductive health (SRH) outcomes, such as unintended pregnancy.
In addition, she discussed the MenEngage Africa Youth Chapter, where a major focus is on intergenerational dialogue and youth leadership and how every country in the alliance has a youth section with a steering committee, which provides leadership opportunities to young people. The SRHR Strategic Plan for MenEngage specifically promotes youth participation in SRHR.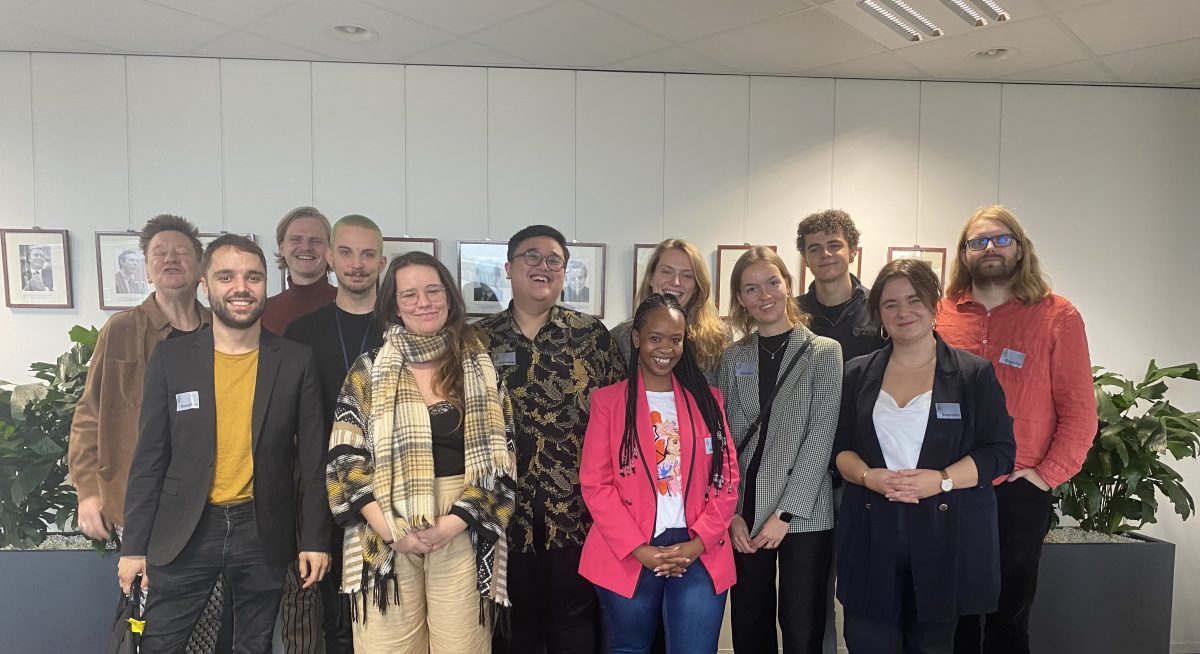 The two speakers made the following recommendations as a conclusion
Organize a round-table session with a diverse group of youth representatives every year. Recognize young people as key actors in their own SRHR. APPG members have the opportunity to include young people's views, ideas, and needs in their approach to SRHR through a yearly roundtable.
The APPG should appoint a youth chair and vice chair