"Sixteen years ago HIV was real. We were all committed. But now things have changed. This is mostly because funding for AIDS has dwindled. To what extent can civil society organisations make donors listen and recommit to funding the AIDS response?"
That was the observation made by Itumeleng Komanyane, manager of Sonke Gender Justice's International Programmes and Networks unit, which co-ordinates the MenEngage Africa alliance work on gender justice across the Africa region. She was speaking during a lunchtime panel discussion dubbed "A candid conversation between donors and activists committed to social justice" at the 21st International AIDS Conference in Durban, on Monday, July 18th 2016.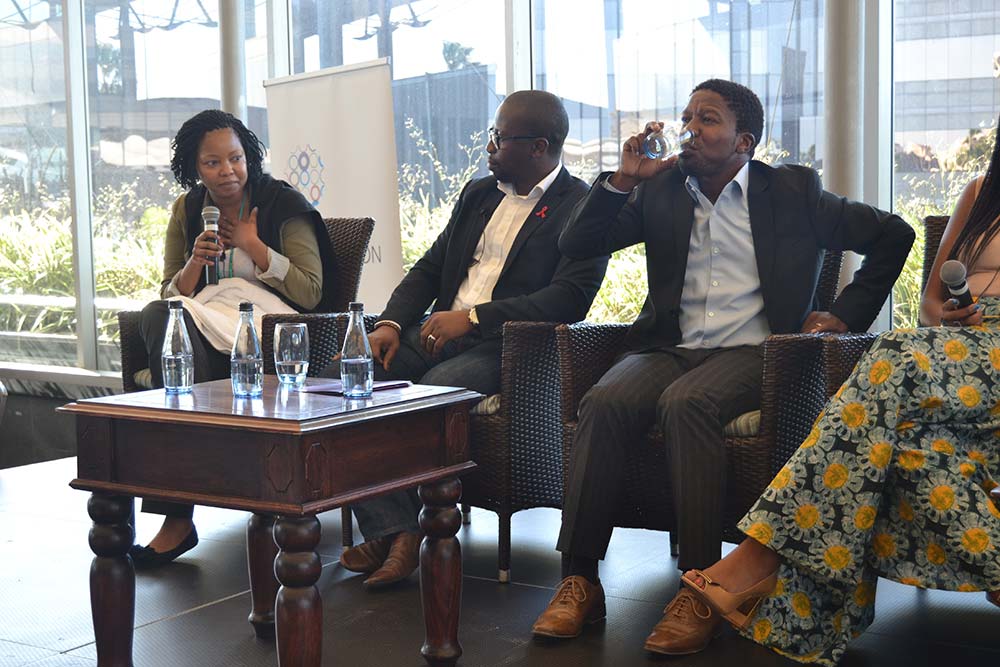 The conversation was organised by the Ford Foundation and it aimed to answer the question: "How do power dynamics between international funders and local activists impact our ability to achieve social justice?"
Komanyane's observation resonated with other panellists representing the civil society movement.
"In any partnership the key is to listen. It's important for funders to listen to communities and to allow them to move the agenda. We need funders to be facilitators of vision. But, funders are also targets for advocacy efforts. We need them for more than their money", said Kene Esom, Executive Director of African Men for Sexual and Health Rights (AMSHeR).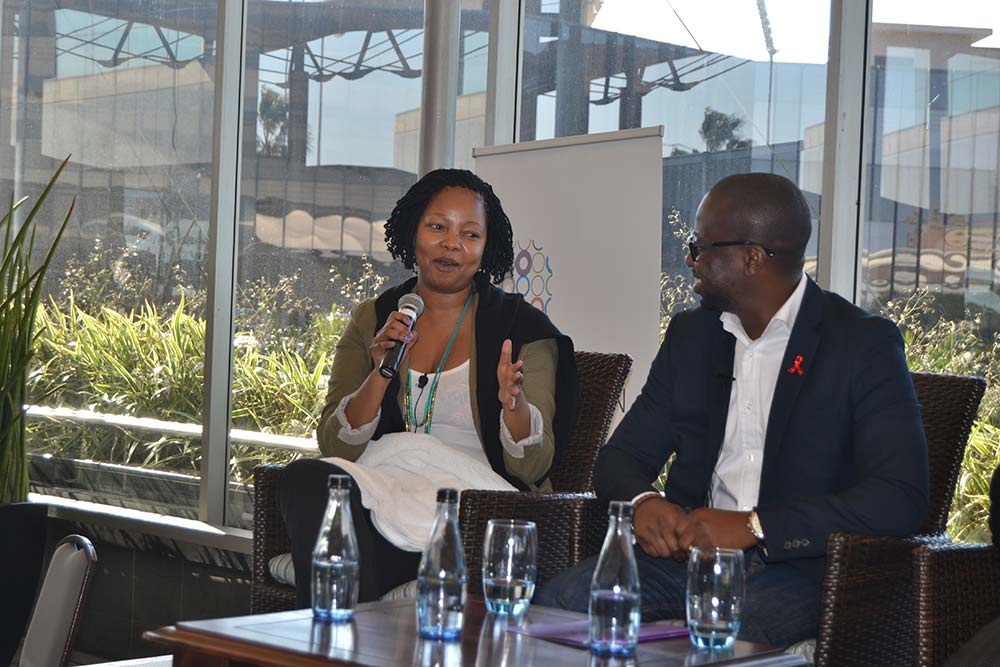 Qondisa Ngwenya, chairperson of the Treatment Action Campaign (TAC), which played a crucial role in influencing the South African government to implement what is now regarded as the world's largest AIDS treatment programme lamented the dwindling support by international funders. "In the early days the TAC had great support from the donor community. But something changed along the way, including socio-economic factors, and that led to donors pulling out of funding the TAC," he said.
"The TAC has now been reduced to being funded per project. Yet people are still dying every day. We want to be funded as an organisation, not per project. Furthermore, funders have requirements that curtail our ability to be an advocacy organisation. They have reporting requirements that turn us into bureaucrats that sit behind our desks pushing paper in order to meet their monitoring expectations. Because of this we cease being activists, as these expectations impact on our ability to raise our voices higher to fight for justice for our people", added Ngwenya.
His sentiments were echoed by AMSHeR. "On this issue of accountability… If we are truly partners, the demand for accountability has to go both ways… We need to have a conversation about how the stringent requirements on monitoring and evaluation are hampering the quality of the work we do in communities. We also need conversations on how project-based funding is affecting our work", said Esom.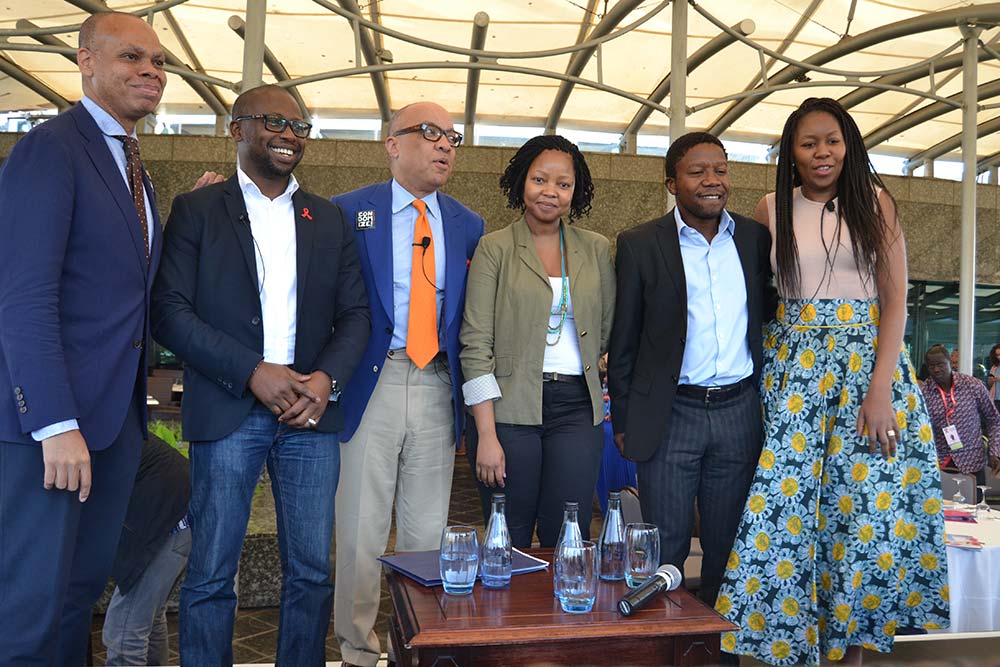 In acknowledging the concerns raised by civil society, Darren Walker, president of the Ford Foundation, called the relationship between donors and activists "dysfunctional".
Walker said: "Donors have power and there is a lack of listening that has characterised the relationship.
It's essential that we have these conversations and we have to own up to the fact that we've done some things wrong. We have been arrogant and smug in our own beliefs. For this relationship to work, it requires a degree of humility from our side. We have to approach the work in a different way. We need to have a degree of humility and openness to hearing what civil society wants."
US ambassador to South Africa, Patrick Gaspard, said "civil society, particularly in South Africa, is very aggressive in not allowing government or anybody to go backward. If it were not for the work of TAC, we wouldn't be having over three million people on ARV treatment today."
"It's important to acknowledge and really appreciate what civil society does. What we have heard today is noteworthy… It is frustrating that donors lack the understanding of the difficulties that civil society goes through. Sometimes, we lose sight of what's important in terms of funding," he said.