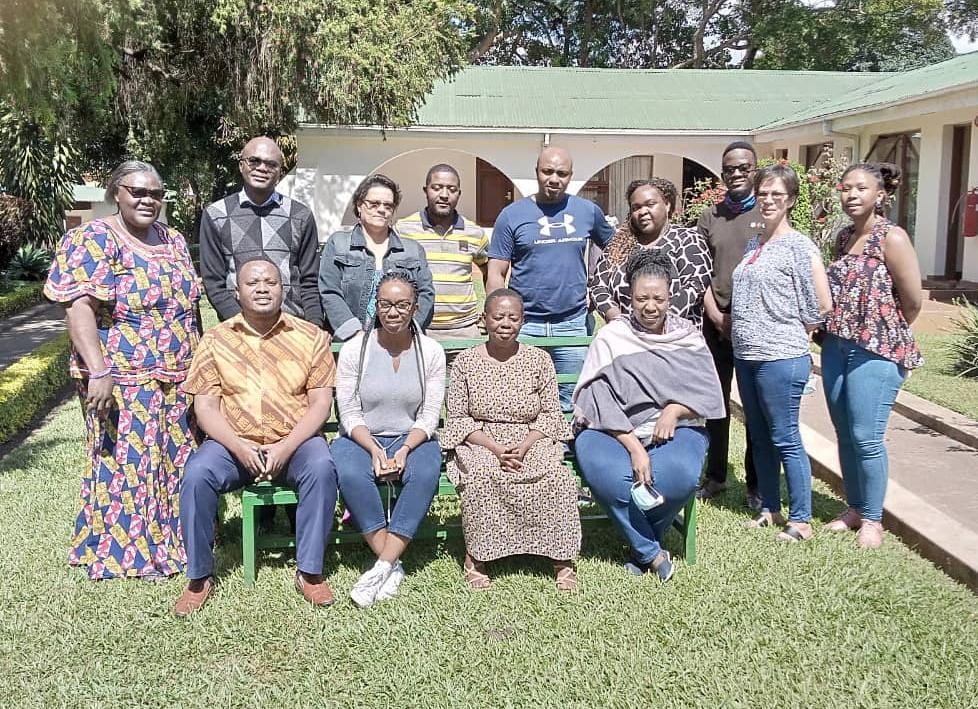 Sonke Gender Justice (Sonke), through the generous funding from the Austrian Development Agency (ADA) has undertaken a "Linking policy and implementation for gender equality in Malawi, Namibia and Zimbabwe" through the MenEngage Africa country networks. This three-year project will ultimately contribute to an increase in gender equality and a reduction in gender-based violence (GBV) in […]
Namibia and Rwanda, two of 22 member countries of MenEngage Africa Alliance, are the only countries in sub-Saharan Africa that are fast moving towards attaining gender equality, and they rank 6th and 7th in world rankings, respectively, placing them among the world's top 10 most gender-equal societies.
As we celebrate International Women's Day on the 8th of March, we must not pay lip service to respecting, recognising, promoting and acknowledging women's leadership, agency and contributions to addressing the challenges we face in today's world.