Following the first meeting with traditional and faith leaders, which MenEngage Madagascar convened in eight districts in the Boeny area, the network organised a second meeting with the same leaders. The first session, held in February 2022, was designed to raise awareness among leaders about the surge in early marriages and harmful practises. The second session, held in April, aimed to engage faith and traditional leaders to commit to promoting human rights and equality for men, women, and non-binary persons.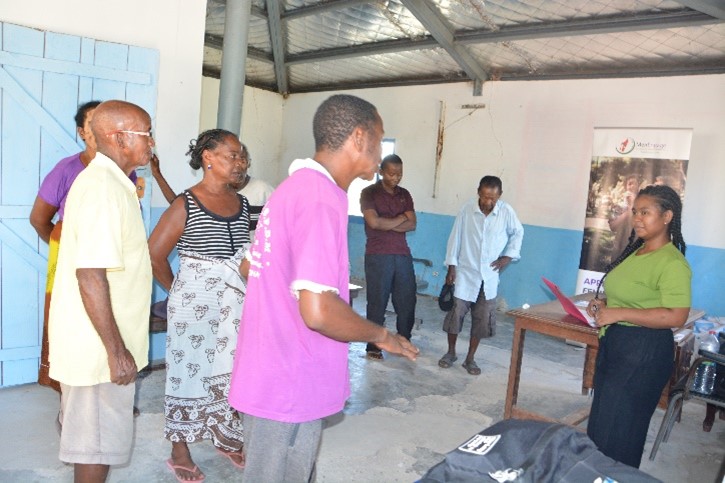 Participants explored their human rights, as well as the discrimination and challenges that traditional and religious views have posed to the promotion and protection of human rights. Participants also examined how gender inequality can impede young girls' and women's participation in the region's economic development. This meeting also addressed leaders' responsibilities to protect everyone's rights.
These meetings enabled the MenEngage Madagascar network to identify the roots of some of the patriarchal norms that influenced the daily lives of these locals. Furthermore, gender parity is not adequately addressed in this region of Madagascar. Men continue to wield decision-making power. Rural women are economically dependent on men. They embraced being ruled by men as well, because of the structures put in place to suppress them.