MenEngage Africa (MEA) recognises that globally, there has been a gap in youth involvement in vast spaces, including political, social and economic engagements. Against this background, MEA is seeking to strengthen youth involvement in the network activities including governance, programmes and advocacy by building their leadership skills on issues of women's rights and gender justice.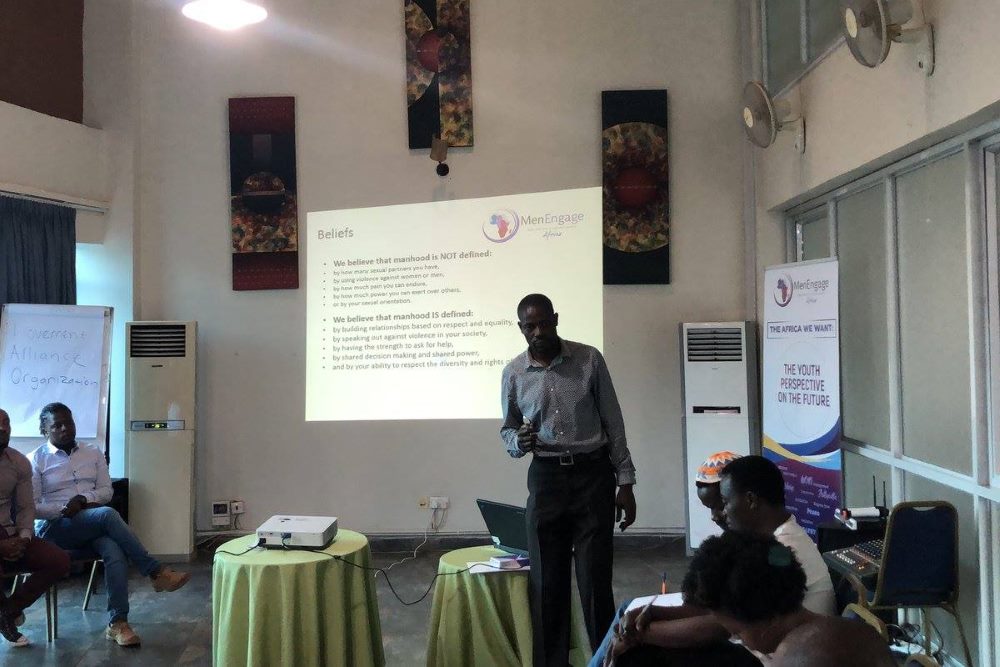 Part of the work done so far by MEA is to establish a Youth Steering Committee composed of representatives from 6 MEA countries, namely: Zimbabwe, Botswana, Cameroon, Liberia , Kenya and Burundi.
MEA Youth were fully represented and participated in a pre-conference Youth Forum held on the 22nd of April 2018 with the running theme "The Africa We Want: Youth Leadership to Strengthen Activism and Partnership on Gender Equality and Social Justice" at the recent MEA Symposium that was held in Maputo, Mozambique. One of the recommendations that came out of the Youth Forum was to facilitate platforms for capacity building and advocacy.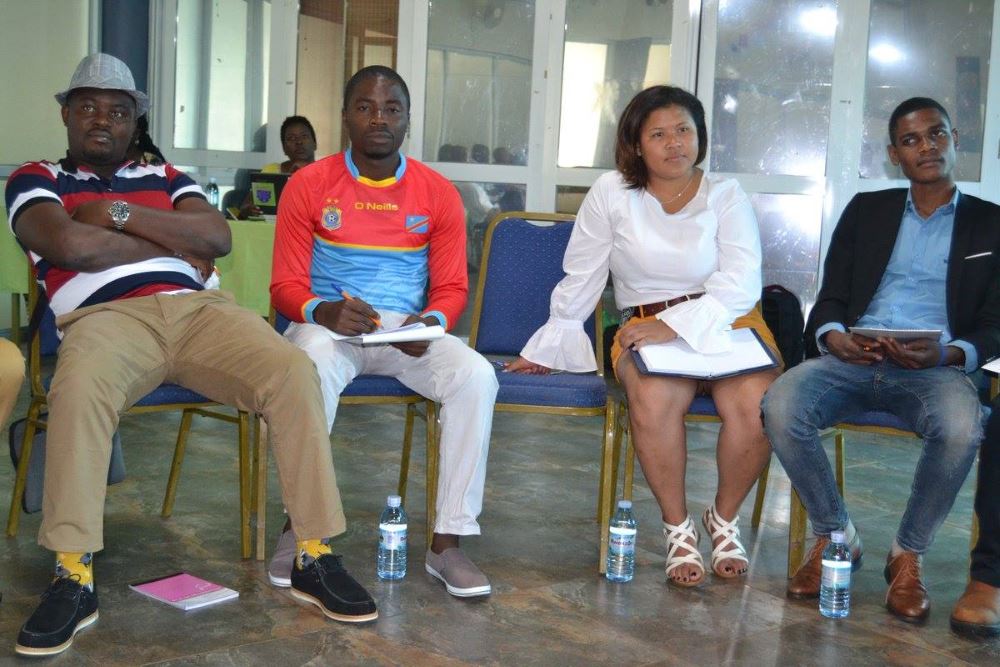 Following up on the recommendation from the Youth Forum, is hosting a Youth Capacity Building workshop on key MEA thematic areas, such as sexual and reproductive health rights (SRHR) and the impact of American administration's GAG Rule; Gender Norms Transformation (GNT); MEA Accountability, including building partnerships with women's rights movements; and skills-building on advocacy and social media.
The capacity building is taking place in Entebbe, Uganda from 27 to 28 September 2018. The two-day Youth Capacity Building workshop is targeting youth from all 22 MEA countries, including the MEA Youth Steering Committee.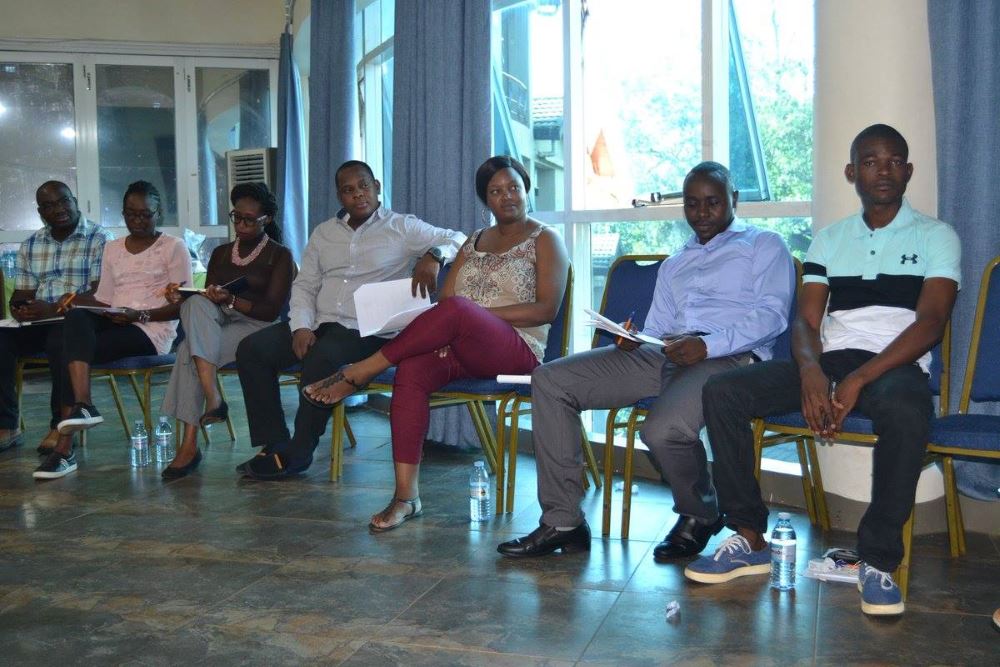 OBJECTIVES
To build and strengthen the understanding among youth of the strategy of engaging men and boys for gender equality and gender norms transformation, including introducing participants to some methodologies to challenge gender inequalities.
To build the capacity of MEA Youth on SRHR issues, with a focus on the impact of the GAG rule.
To inform MEA Youth on the MEA work and its guiding principles and practices, including governance and accountability.
To build and strengthen the capacity of MEA Youth to use social media and advocacy to further their goals.
To create networks and linkages between organisations serving the needs of young people in all MEA countries.
EXPECTED OUTCOMES
Increased Knowledge on engaging men and boys for gender equality and Gender Norms Transformation.
Increased knowledge on SRHR issues relevant to young people.
Increased Knowledge on MEA work.
Increased understanding on MEA governance and accountability.
Increased linkages between organisations that serve young people in all MEA countries.
The training will be evaluated by an online survey to assess the participants on their engagement with the content of the training.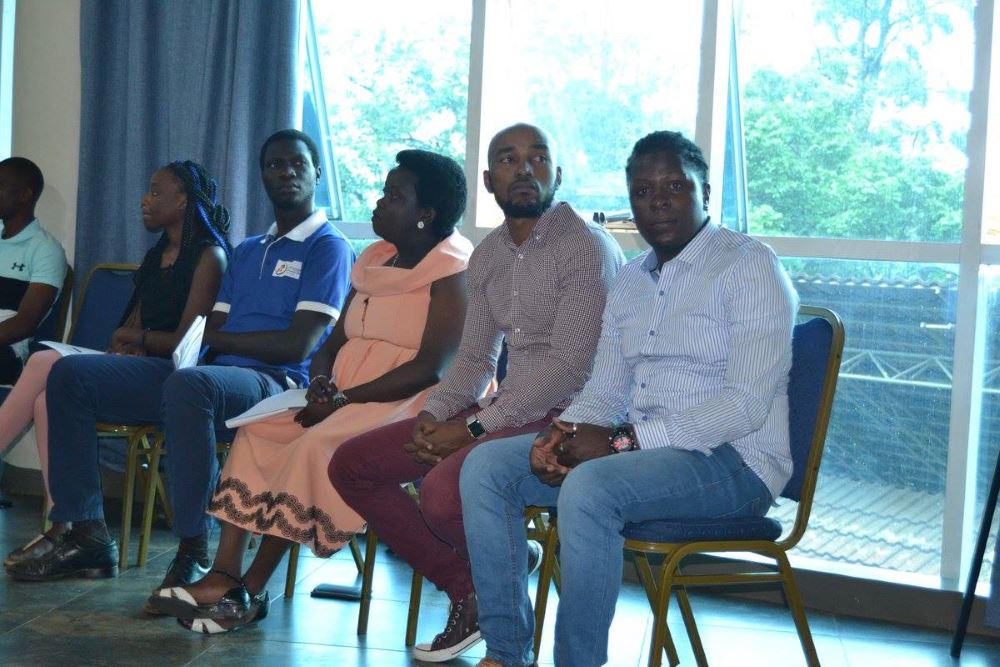 WORKSHOP FORMAT
The capacity building workshop is facilitated through, presentations, group discussions, plenaries and conversation circles.