Mozambique has a population of about 21,284,701 (2008 estimate). In the past, the country has experienced civil wars and economic instability. The civil war ended in October 1992 with the Rome General Peace Accords. At the end of the civil war in 1992, Mozambique ranked among the poorest countries in the world. It still ranks among the least developed nations with very low socioeconomic indicators. In the last decade, however, Mozambique has experienced a notable economic recovery.
The Mozambique Country Network is chaired by HOPEM.
HOPEM is coordinated by a steering committee hosted by the National Forum of Community Radios (FORCOM). Both networks have signed a memorandum of understanding under which HOPEM is hosted by FORCOM.
HOPEM website is www.hopem.org.mz.
What do they do
The main purpose is to raise awareness of men around issues of gender and masculinities as well as to advocate for the work with men and boys to be considered a priority in gender polices and plans. To achieve this, the country network works together with youth groups, students, senior managers from civil society organizations, senior government officers from relevant sectors and men and boys, generally between the ages of 15 to 49.
Some of the activities are:
Trainings on masculinities, violence against women, SRH and HIV
Men's march for gender equality
Media based campaigns and
Policy and program workshops
Some of the issues addressed through these activities include:
Issues of culture (attitudes, values, norms, beliefs) around gender that are harmful to men and women
Violence against women, multiple and concurrent partnerships, negative manhood
Messages against violence against women using men to men approaches
Policy gaps and issues around the work with men and boys
As a result we have seen that:
More men have increasingly recognized gender related vulnerabilities
Almost 40 celebrities, personalities, intellectuals broke the silence on VAW
The government of Mozambique, through the Ministry of Women and Social Action is increasingly integrating men and boys approaches into its work
Men seeing themselves as full partners in care work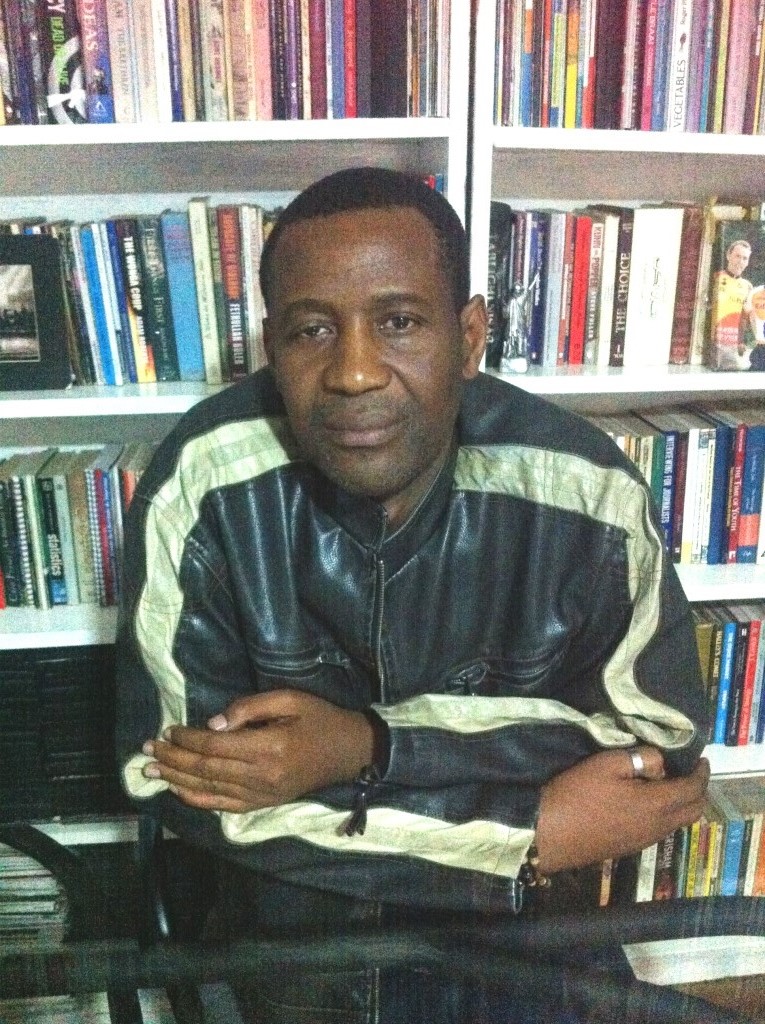 In this blog Men seeing themselves as full partners in care work, Bayano Valy, a proudly avowed feminist and Advocacy, Research and Network Programme Manager for Rede HOPEM, a member of the MenEngage Mozambique network, writes about the promise and challenge of getting men involved in care and household work using observational evidence from HOPEM's 'Men in the Kitchen' programme, which seeks to challenge power relations by getting men to question hegemonic masculinities using a gender transformative approach.